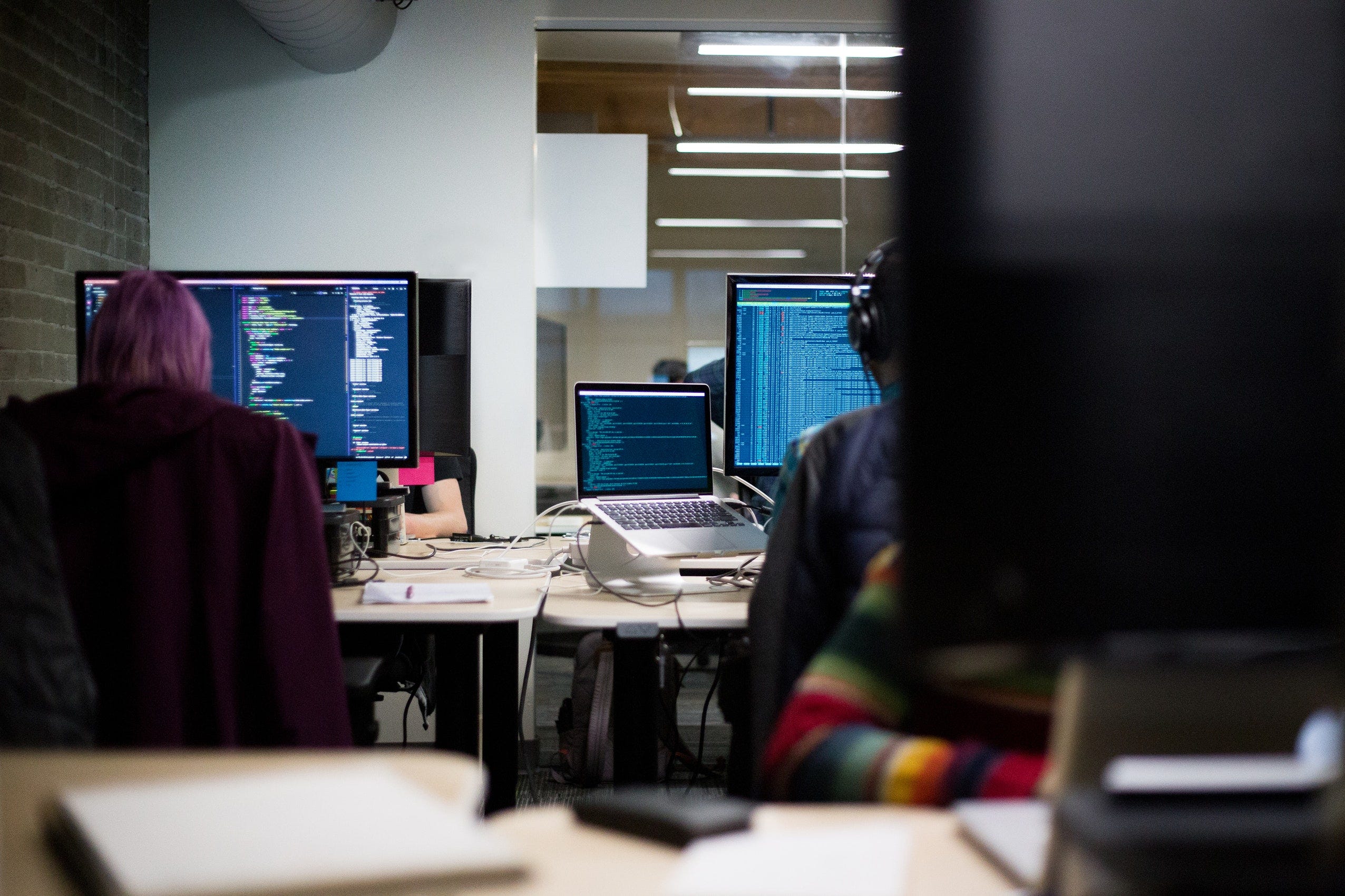 Digital Innovation & Transformation
ODYC is a locally anchored player in Flanders with a broad network in the agricultural and food sector. ODYC supports companies in this sector with regard to innovation, digitization and subsidies.
Are you looking for help?
Looking for the right skills and experience to take your IT project to the next level? My job is to understand your goals and find the perfect solution. Let's have a chat!
My Services
It will not surprise you: I love my job! But the greatest pleasure I enjoy when I can help my clients achieve great results. Here you can learn more about everything I offer. Let's find out what I can do for you!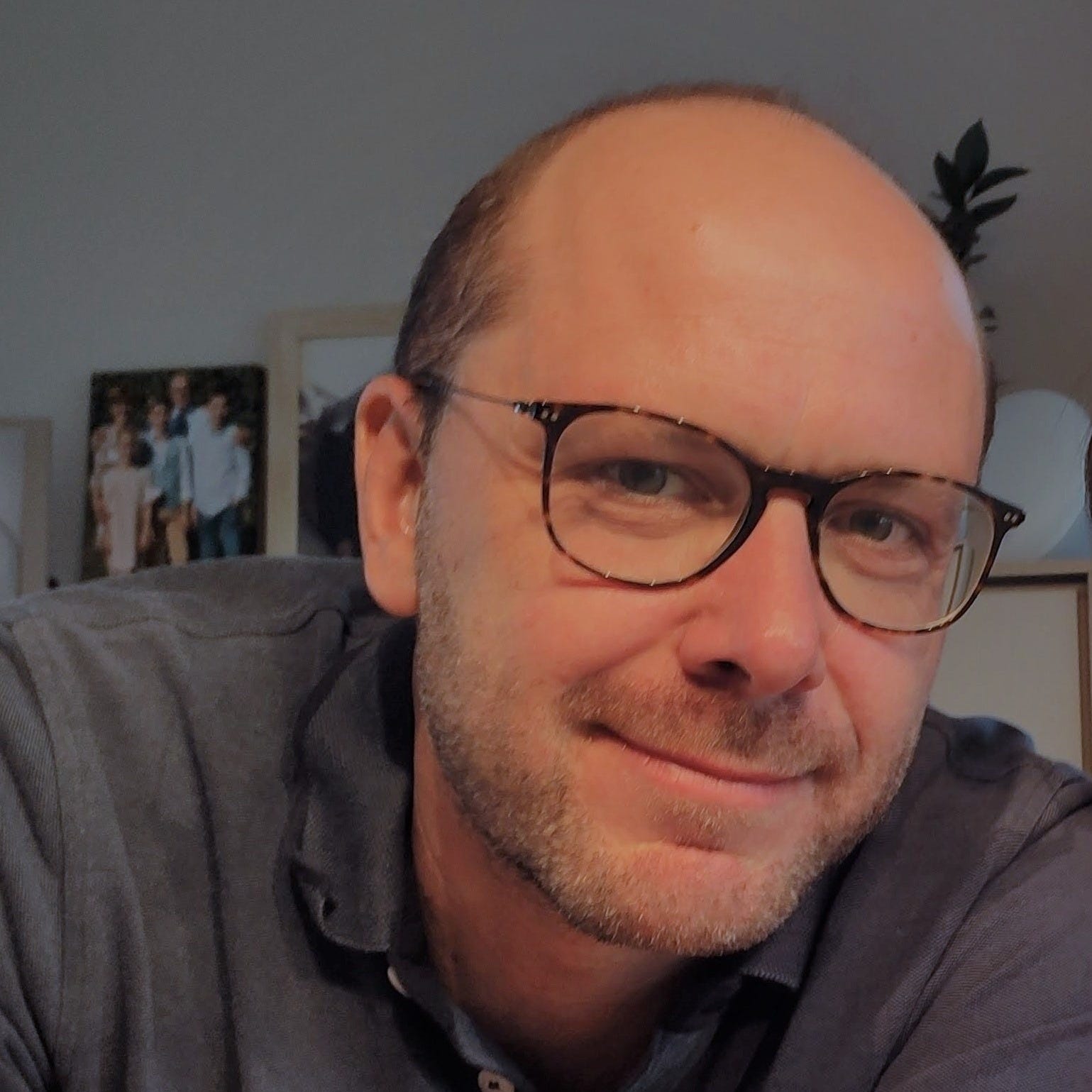 About me
Everyone has their own story. Do you want to know more about me? Or do you want to know how my project came to life? Let me take you on a journey that has been anything but ordinary.